WELCOME TO CHARLESGATE HOMES
Charlesgate Homes create exceptional properties, including residential and commercial developments.
Charlesgate Homes is a family run house builder with three generations of experience, spanning some 50 years. We have developed an enviable reputation for the design and construction of exceptionally high standard homes.
Key to our success is our continued ambition to seek out the most desirable locations, designing a site specific scheme that maximises its potential whilst meeting the needs of the local community.
In addition to fantastic customer service throughout the process, every Charlesgate home is tailored specifically with a sharp eye for detail, high quality workmanship and the very best building materials.
We have projects at various stages of construction so get in touch to discuss your next home now.
PREVIOUS DEVELOPMENTS
Charlesgate Homes has a reputation for consistent innovation at the highest level of design.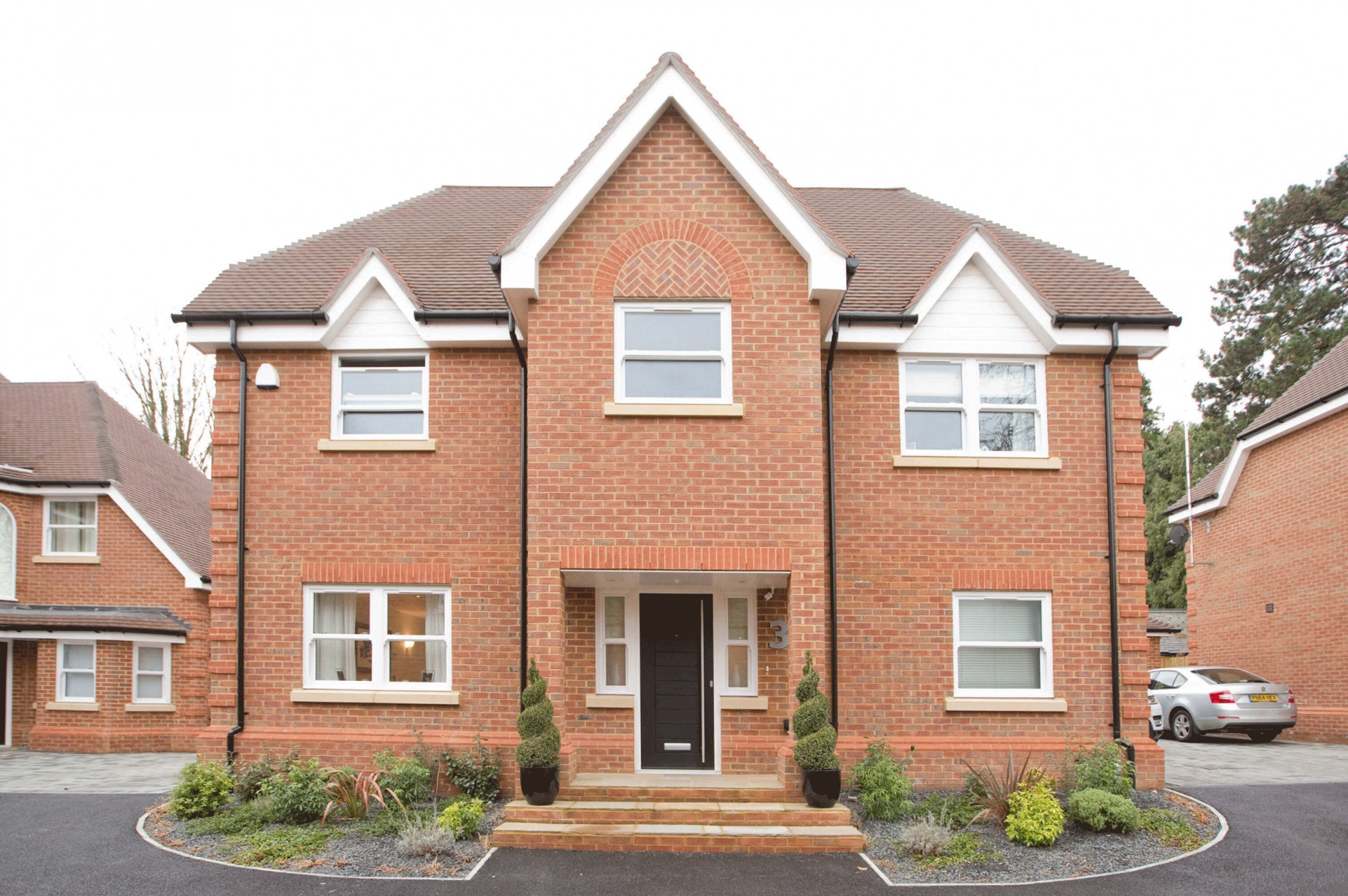 Old College Gardens
Set in the heart of Maidenhead, Old College Gardens offers fantastic links to London as well as picturesque towns like Bray, Marlow and Henley. This luxurious development of four family homes is built, as ever, to the extremely high Charlesgate...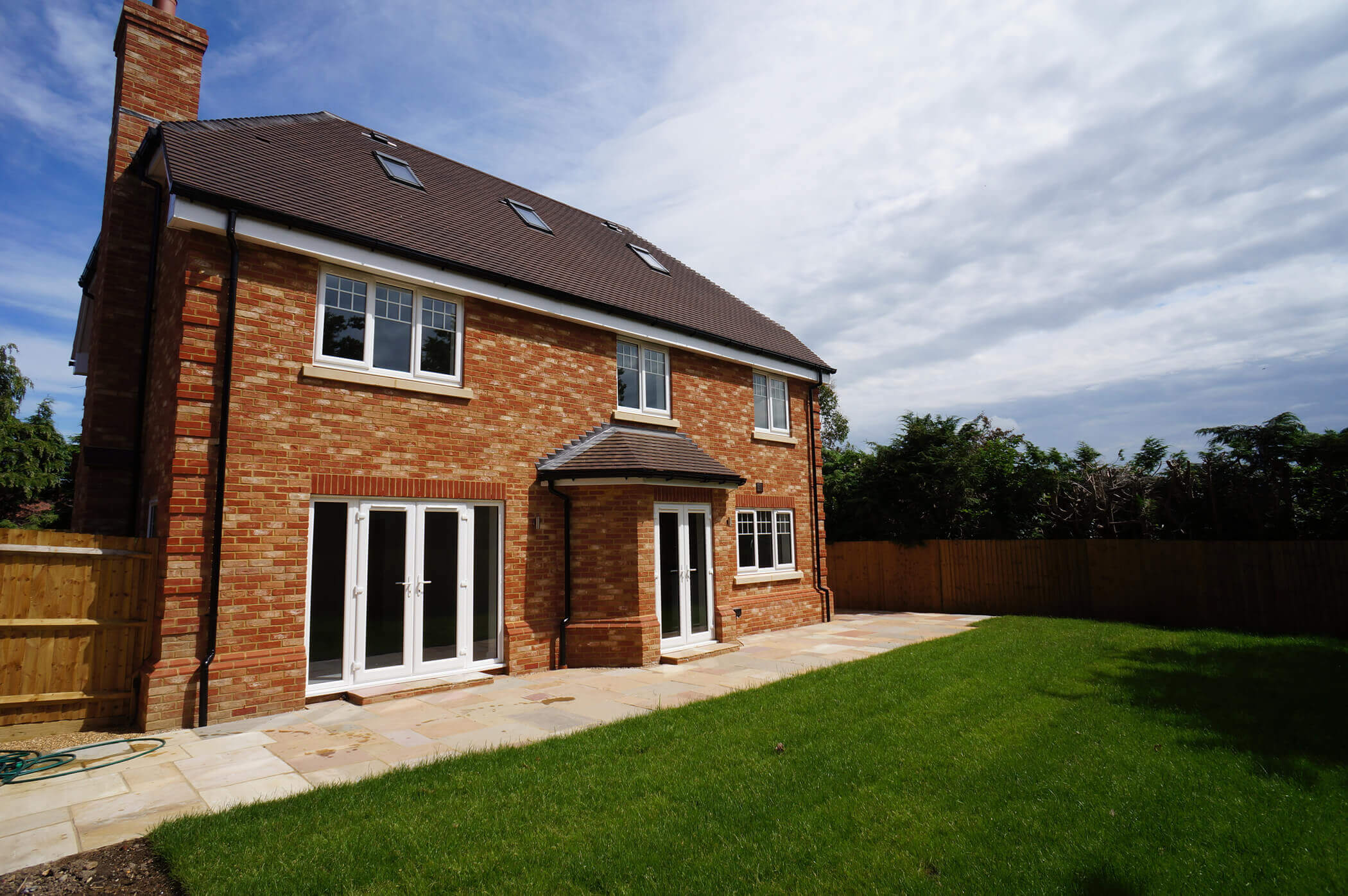 Sutcliffe
This secluded, private development in Earley, near Reading offers a carefully planned scheme of five detached family houses. The usually high quality Charlesgate finish is once again the stand out feature, from the external appearance to the internal...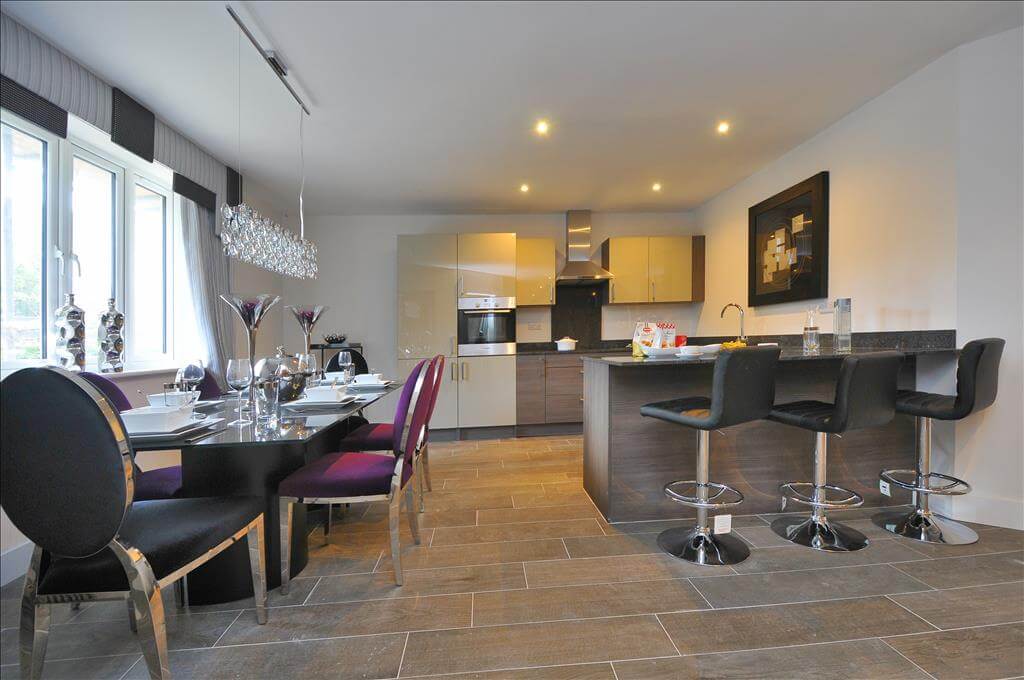 Crossways House
Located in the highly desirable area of Sanderstead in Croydon, Crossways House is a development of nine contemporary apartments. With balcony views across the city the open plan living spaces offer the perfect setting. Each apartment is finished to...
NEEDING ADVICE OR GUIDANCE ON YOUR DEVELOPMENT PROJECT?
GIVE US A CALL TO DISCUSS YOUR REQUIREMENTS
Get In Touch